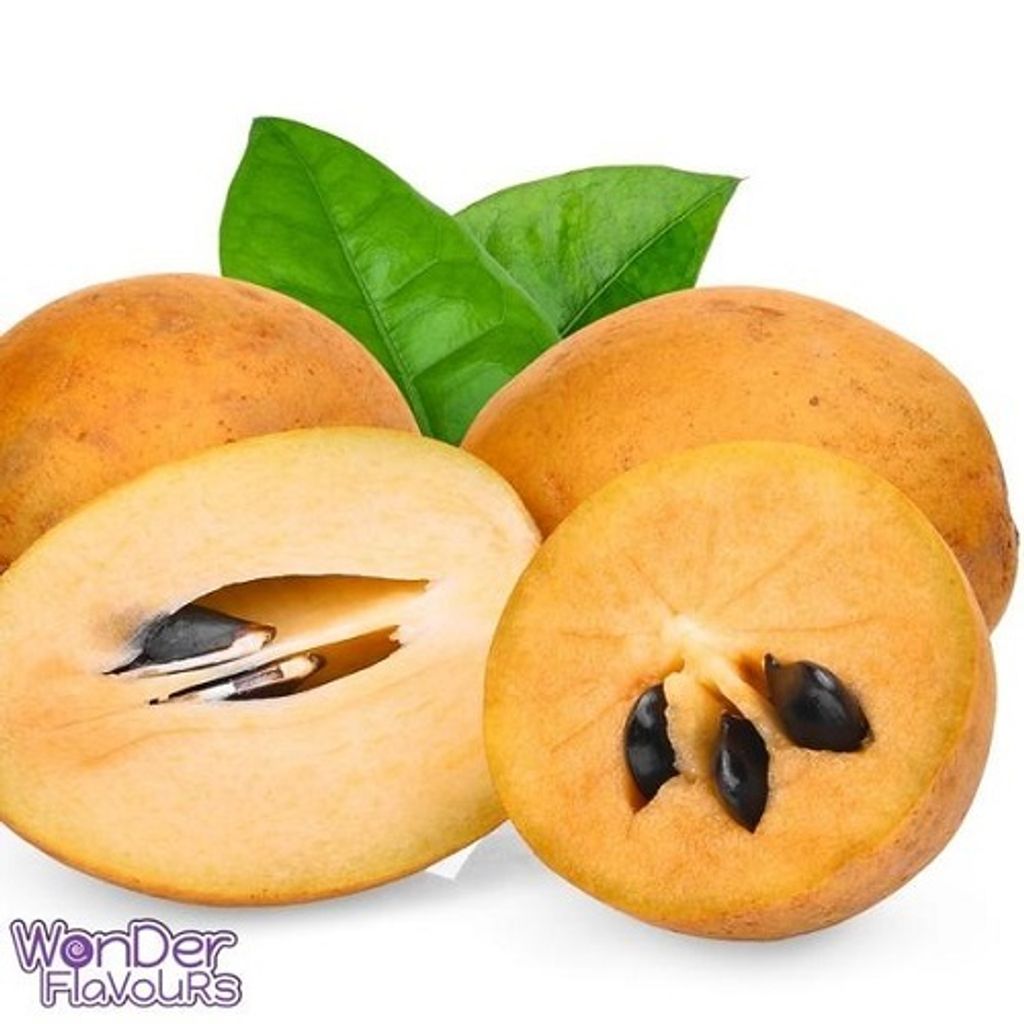 WF Zapote SC
Zapote, also known as Sapodilla is a tropical fruit having a taste comparable to a pear covered in brown sugar. It's enjoyed by most people who try it.
Flavour Uses
CANDY MAKING, ICE CREAM, DESSERTS, WHIPPED CREAM, COFFEE, TEA, WATER, COCKTAILS, BEER, SODA, DIY LIQUIDS, ETC
Product Characteristics
✔ WATER SOLUBLE
✔ PG BASED
✔ SUPER CONCENTRATED FLAVOURING
Dilute Before Use
SUGGESTED DILUTION RATIO: 1-4%
Ingredients
PROPYLENE GLYCOL, NATURAL AND ARTIFICIAL FLAVOURING. CONTAINS ACETYL PROPIONYL.
---