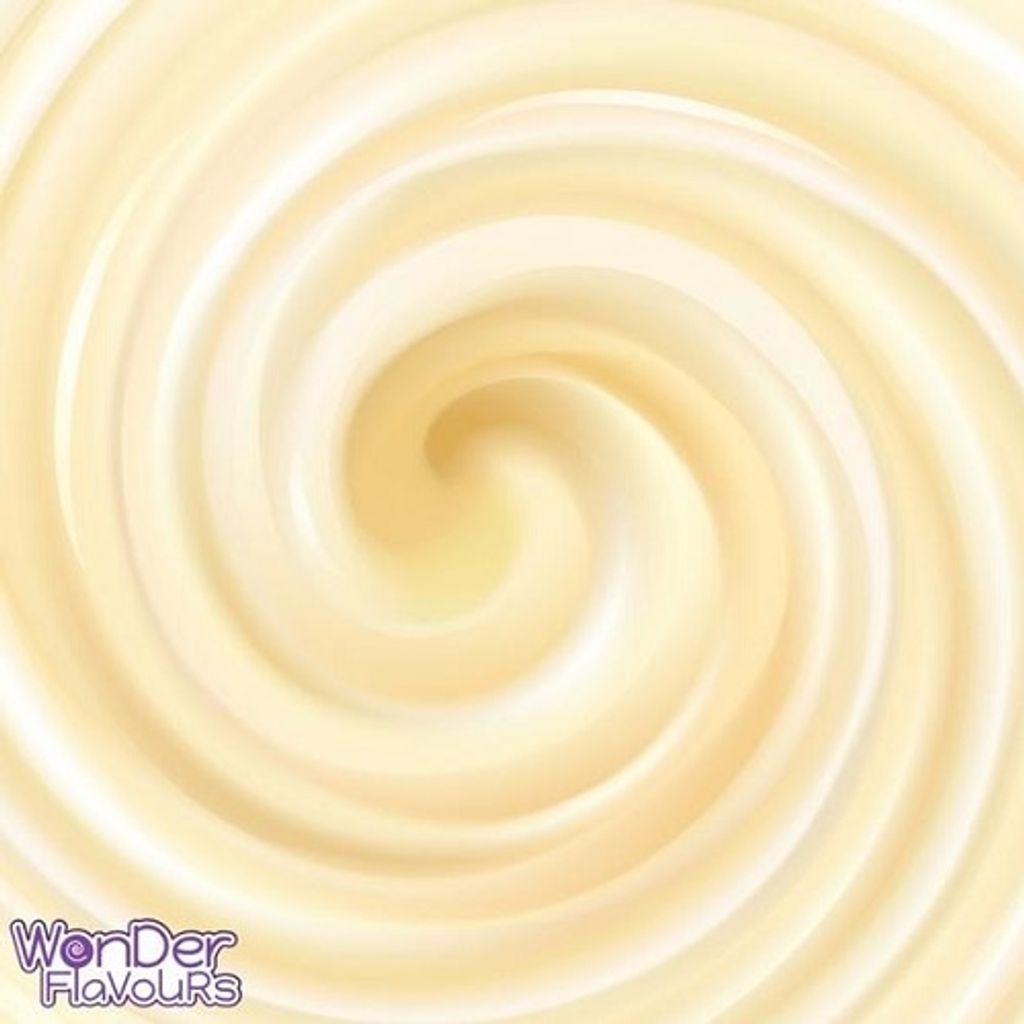 WF Tahitian Vanilla Cream
Sun-cured vanilla beans from Tahiti shape a unique vanilla flavour with many subtle undertones.
WATER SOLUBLE, PG BASED, CONCENTRATED FLAVOURING WHICH MIXES WELL WITH OTHER FLAVOUR CONCENTRATES AND WORKS WELL AS A STAND ALONE.
DILUTE BEFORE USE. SUGGESTED DILUTION RATIO: 6-9%.
INGREDIENTS: NATURAL AND ARTIFICIAL FLAVOURING, PROPYLENE GLYCOL AND WATER.
MAY CONTAIN DIKETONES. MAY CONTAIN TRACES OF NUTS.
---