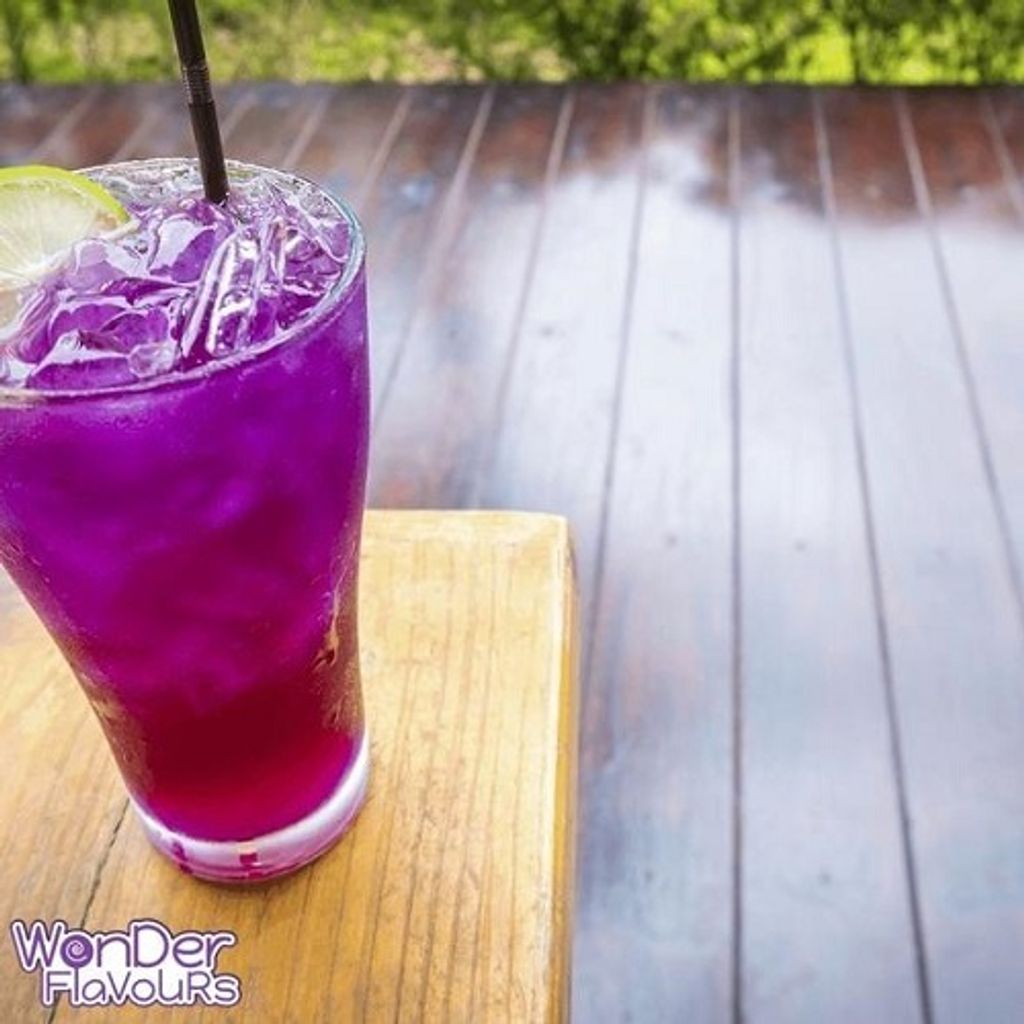 WF Sweet and Sour Purple Drink
That candied grape juice we all loved.
WATER SOLUBLE, PG BASED, CONCENTRATED FLAVOURING; BEST USED AS A STAND ALONE.
DILUTE BEFORE USE. SUGGESTED DILUTION RATIO: 6-9%.
INGREDIENTS: NATURAL AND ARTIFICIAL FLAVOURING, PROPYLENE GLYCOL, WATER, ETHYL ALCOHOL, MALIC ACID AND SUCRALOSE.
MAY CONTAIN DIKETONES. MAY CONTAIN TRACES OF NUTS.
---