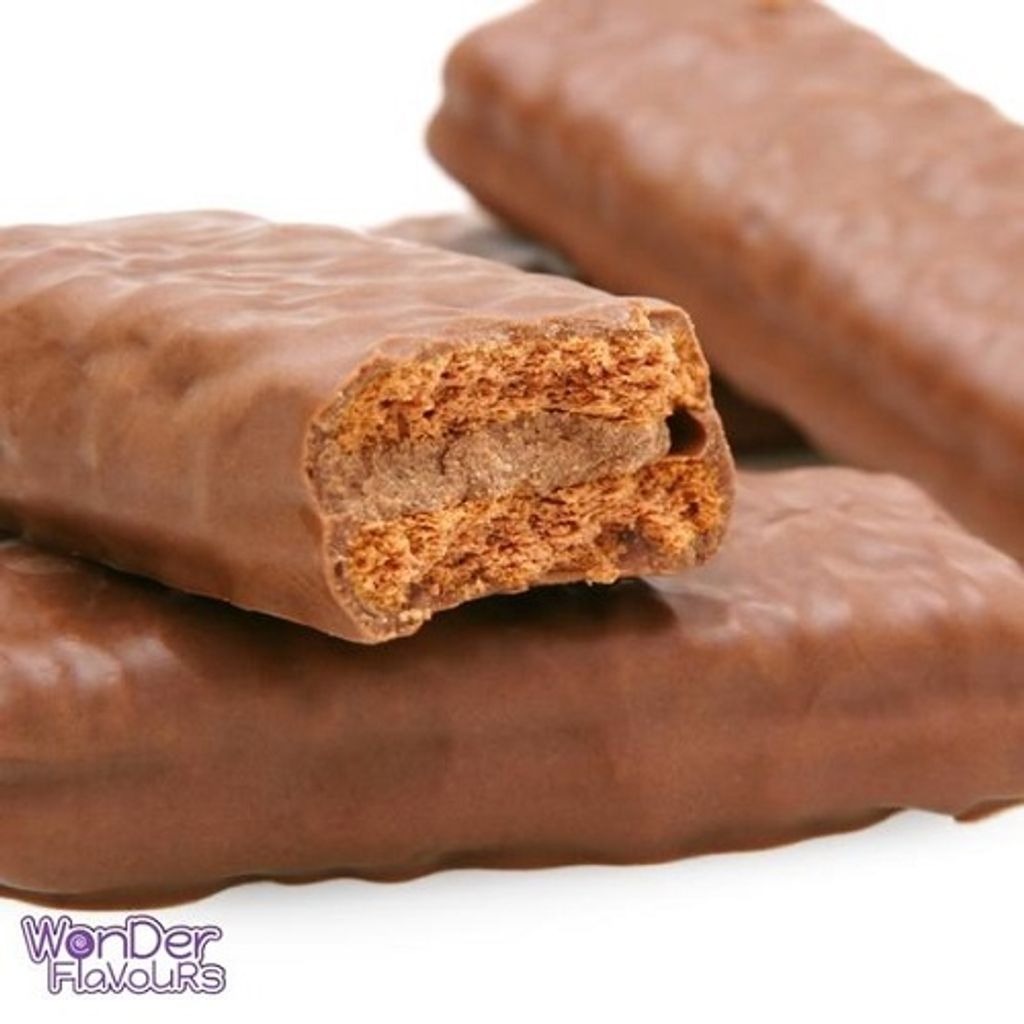 WF Crispy Coffee SC
The best way to start out your day is to get yourself a good cup of coffee! With this flavouring, you'll get that good roasted coffee flavour for your desserts and pastries.
Having the taste of a coffee flavoured biscuit and a subtle note of milk chocolate, be sure to add this to your cart!
Flavour Uses
CANDY MAKING, ICE CREAM, DESSERTS, WHIPPED CREAM, COFFEE, TEA, WATER, COCKTAILS, BEER, SODA, DIY LIQUIDS, ETC
Product Characteristics
✔ WATER SOLUBLE
✔ PG BASED
✔ SUPER CONCENTRATED FLAVOURING
Dilute Before Use
SUGGESTED DILUTION RATIO: 1-4%
Ingredients
PROPYLENE GLYCOL, NATURAL AND ARTIFICIAL FLAVOURING. CONTAINS ACETOIN AND ACETYL PROPIONYL.
---