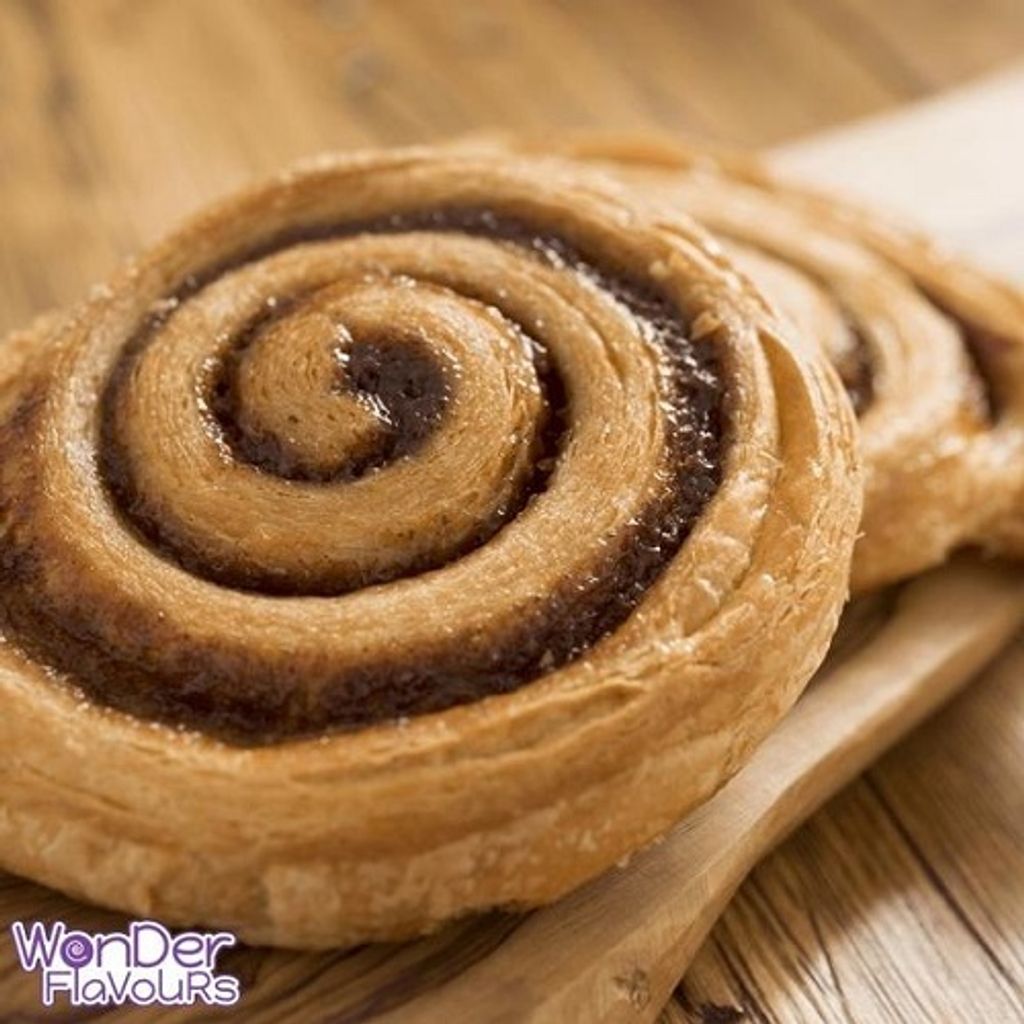 WF Cinnamon Pastry
The dough from this warm cinnamon pastry is infused with sweet frosting.
WATER SOLUBLE, PG BASED, CONCENTRATED FLAVOURING WHICH MIXES WELL WITH OTHER FLAVOUR CONCENTRATES AND WORKS WELL AS A STAND ALONE.
DILUTE BEFORE USE. SUGGESTED DILUTION RATIO: 6-9%.
INGREDIENTS: NATURAL AND ARTIFICIAL FLAVOURING, PROPYLENE GLYCOL, WATER, AND ETHYL ALCOHOL.
MAY CONTAIN DIKETONES. MAY CONTAIN TRACES OF NUTS.
---