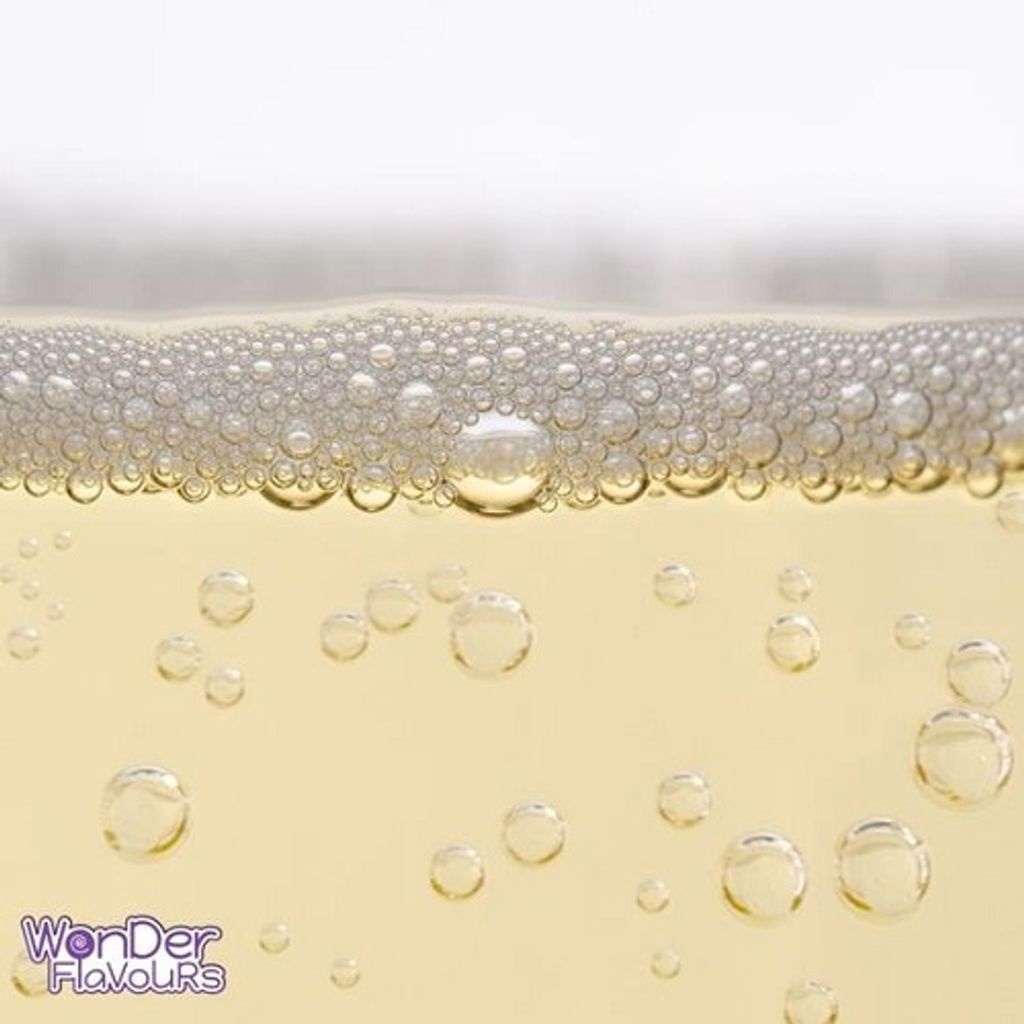 WF Champagne Soda SC
Take a trip to the Caribbean tropics with the taste of champagne soda! If you like the taste of sweetened carbonated soda, you have got to try this one.
With a flavour profile that is reminiscent of bubblegum or, in some cases, cream soda, this super concentrated champagne soda flavouring will be a pleasant treat from your usual soda flavours. You just might end up loving this one!
Flavour Uses
CANDY MAKING, ICE CREAM, DESSERTS, WHIPPED CREAM, COFFEE, TEA, WATER, COCKTAILS, BEER, SODA, DIY LIQUIDS, ETC
Product Characteristics
✔ WATER SOLUBLE
✔ PG BASED
✔ SUPER CONCENTRATED FLAVOURING
Dilute Before Use
SUGGESTED DILUTION RATIO: 1-4%
Ingredients
PROPYLENE GLYCOL, NATURAL AND ARTIFICIAL FLAVOURING.
---