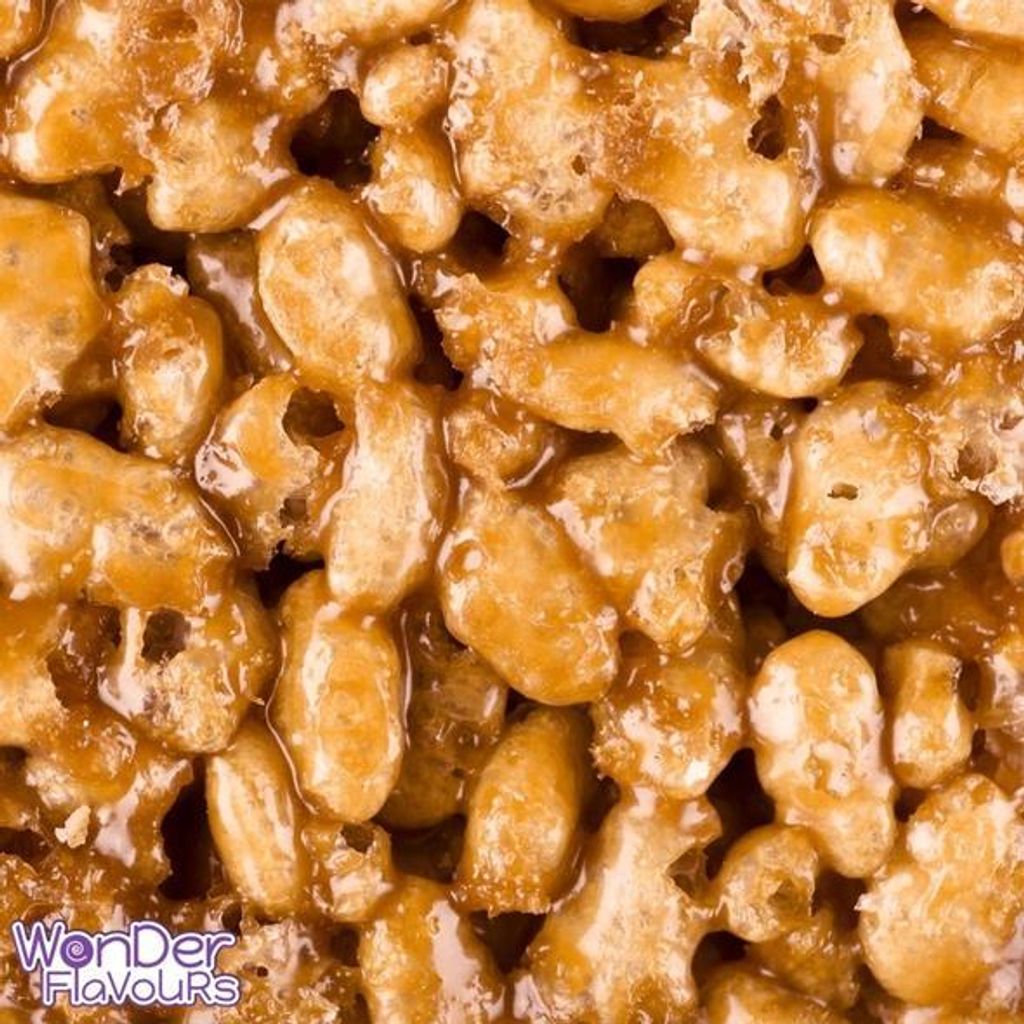 WF Caramel Rice Crispy Treats
Nostalgia from your childhood with this well known dessert combined with creamy caramel.
WATER SOLUBLE, PG BASED, CONCENTRATED FLAVOURING WHICH MIXES WELL WITH OTHER FLAVOUR CONCENTRATES AND WORKS WELL AS A STAND ALONE.
DILUTE BEFORE USE. SUGGESTED DILUTION RATIO: 6-9%.
INGREDIENTS: NATURAL AND ARTIFICIAL FLAVOURING, PROPYLENE GLYCOL, WATER, AND ETHYL ALCOHOL.
MAY CONTAIN DIKETONES. MAY CONTAIN TRACES OF NUTS.
---