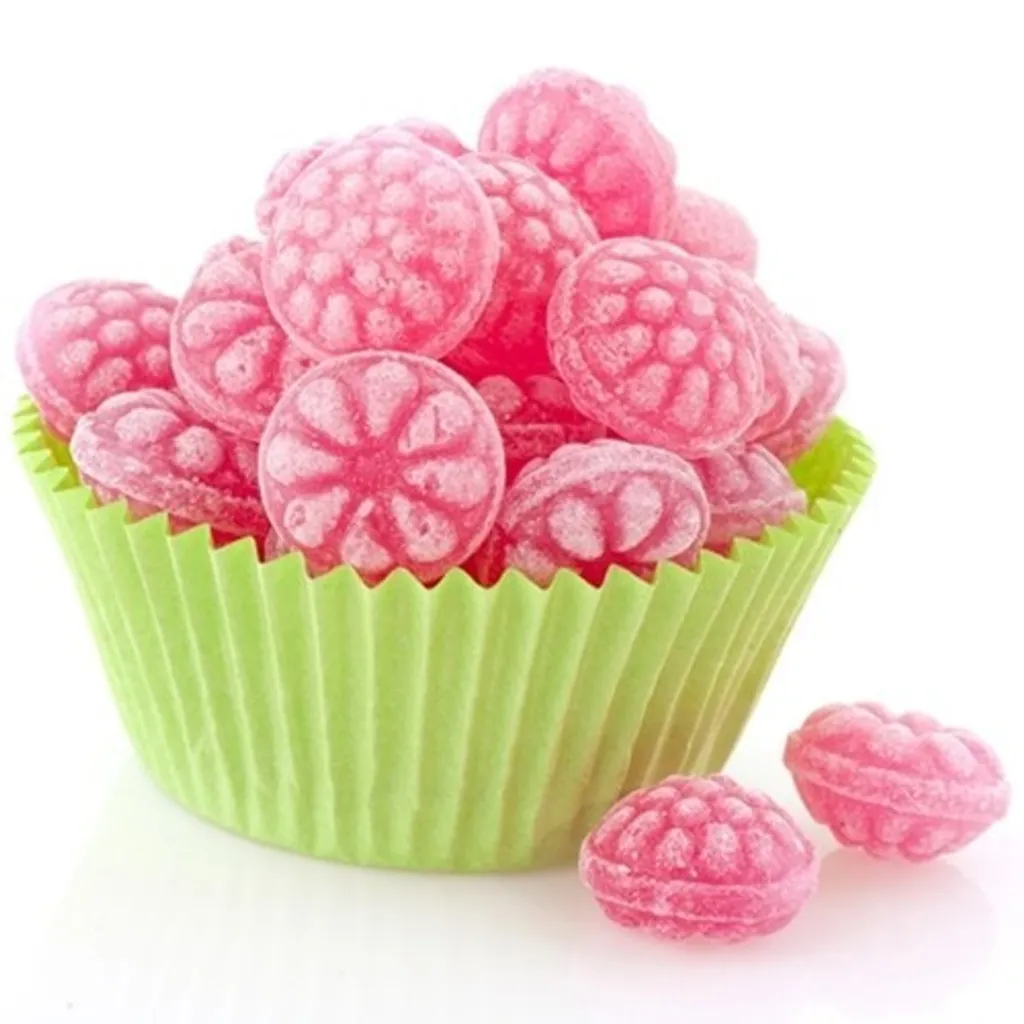 TPA/TFA Raspberry Flavor
We were asked to provide a raspberry candy flavor, and this is it!

-Please try the smallest size first, this flavor has received some
good reviews, but there were some people who did not like it.
Ingredients: Artificial Flavors, Propylene Glycol

* Note: Please be aware that the gallon size is filled by weight. You will receive 8 lbs.
This is a concentrated flavors (Pati/extract)
MIXED BEFORE USE
Picture for flavor reference only
Smaller bottle are repacked from larger bottle
Only 16oz and above may get original packaging (based on our stock)
---