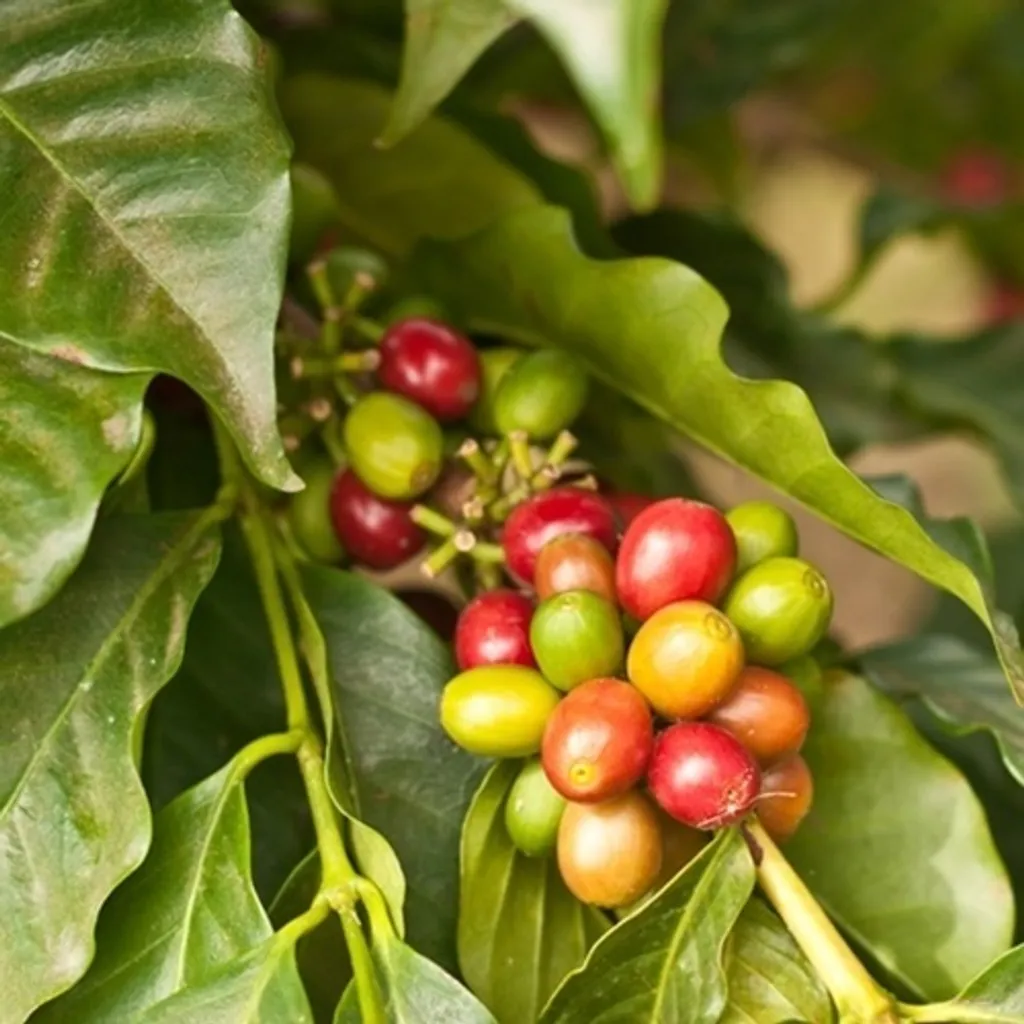 TPA/TFA Coffee (Kona) Flavor
Water soluble.

Fresh brewed Kona coffee **** I had discontinued this flavor because of some negative reviews, but as soon as I did I received several howls of protest. The bottom line is - some people don't like this one, but others simply love it! - This is just another example of the wide range of tastes! Everyone is different....

But be forewarned, this flavor is very strong, and to many people this one smells bad! (apologies to the fans. Bob, I know you and your sister-in-law love this one! -and you're not alone....)

True Kona coffee does have a strange smell, and this is why this flavor is not for everyone. It is very strong,
but this is how the fans like it.

Ingredients:Natural & Artificial Flavor, Propylene Glycol, Ethyl Alcohol.
This is a concentrated flavors (Pati/extract)
MIXED BEFORE USE
Picture for flavor reference only
Smaller bottle are repacked from larger bottle
Only 16oz and above may get original packaging (based on our stock)
---