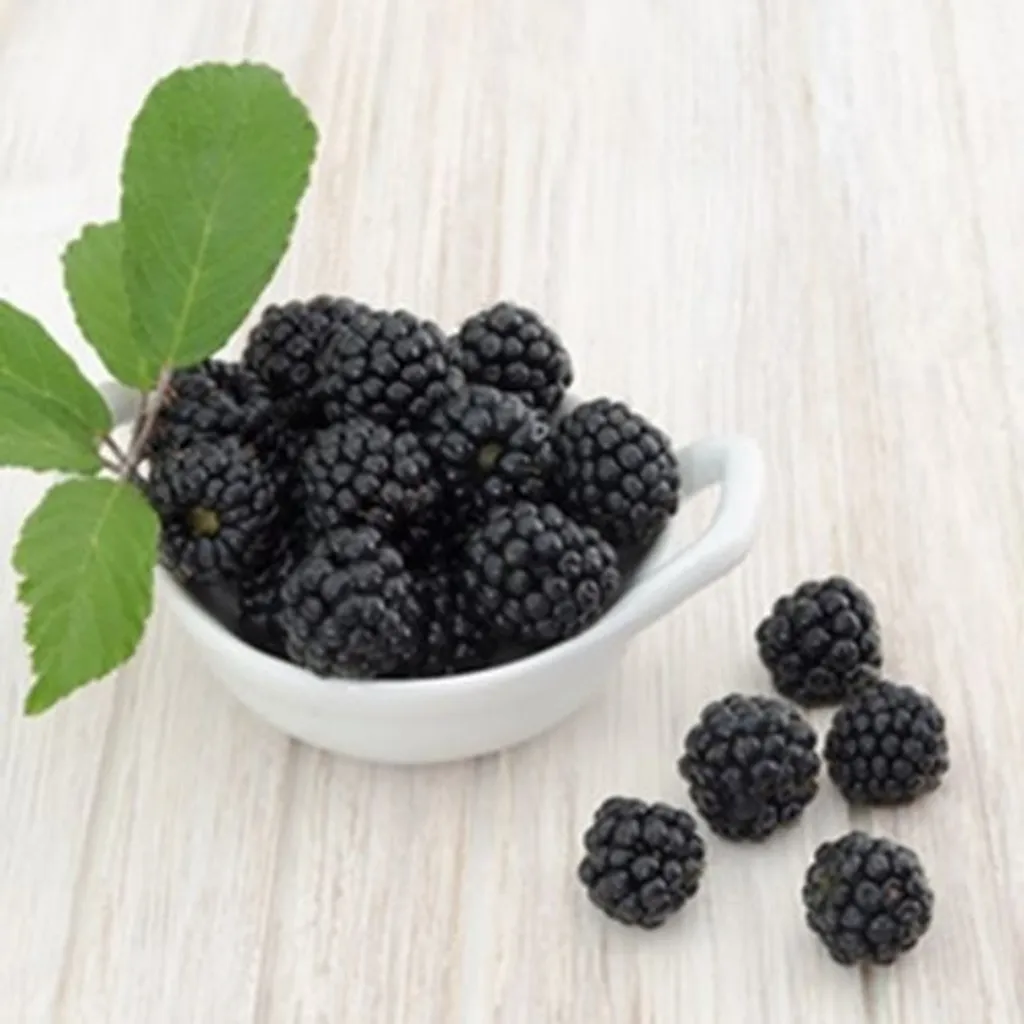 TPA/TFA Boysenberry Flavor
Water soluble.

This is a very strong, fruity flavor. Start slow.

Use no more than 5%, if you use more than that the flavor will not taste right.
Also, let this flavor age for about a week or so. It will evolve into the perfect boysenberry!

Ingredients: Artificial Flavors, Propylene Glycol.
This is a concentrated flavors (Pati/extract)
MIXED BEFORE USE
Picture for flavor reference only
Smaller bottle are repacked from larger bottle
Only 16oz and above may get original packaging (based on our stock)
---