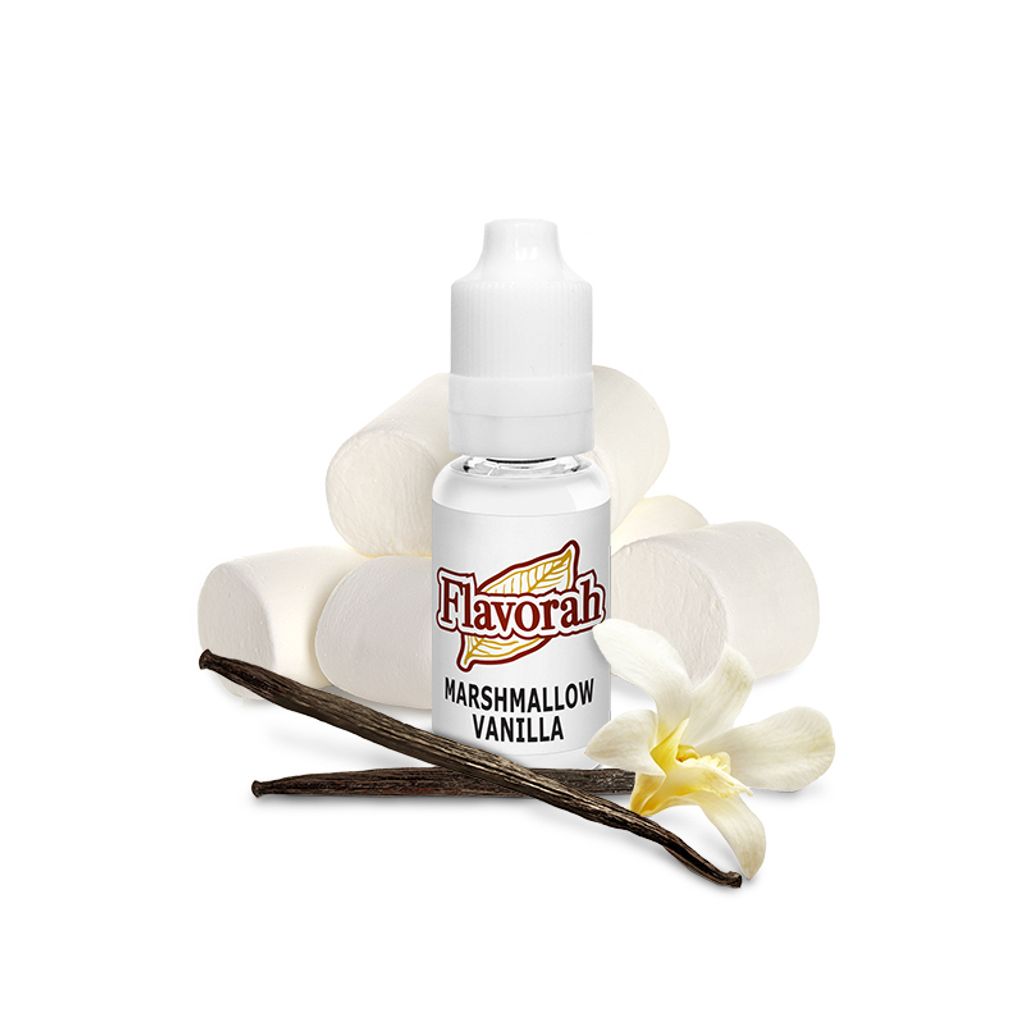 FLV Marshmallow Vanilla
Its dark, there is a campfire and you have already put away the smores after stuffing your face with chocolaty graham cracker goodness... As you reach for your cell phone to turn on the flashlight, you realize that you have white sticky marshmallow all over your hands and now it is on your phone too. Smell it? That's the smell of FLV Marshmallow Vanilla. Not the jet puffed fresh bag, but the sticky, runny gets in your hair sweetness of a white morsel on its way to becoming taffy.
1-2% usage as a base or accent with the vanilla. If marshmallow is a staple in your mixing arsenal this will be a must-have. Has a nice texture with hints of vanilla and it doesn't add any of the dryness or muting that comes with many typical marshmallow flavors. This could be the best marshmallow flavor you have ever tried.
This is a concentrated flavors (Pati/extract)
MIXED BEFORE USE
Picture for flavor reference only
Smaller bottle are repacked from larger bottle
Only 16oz and above may get original packaging (based on our stock)
---