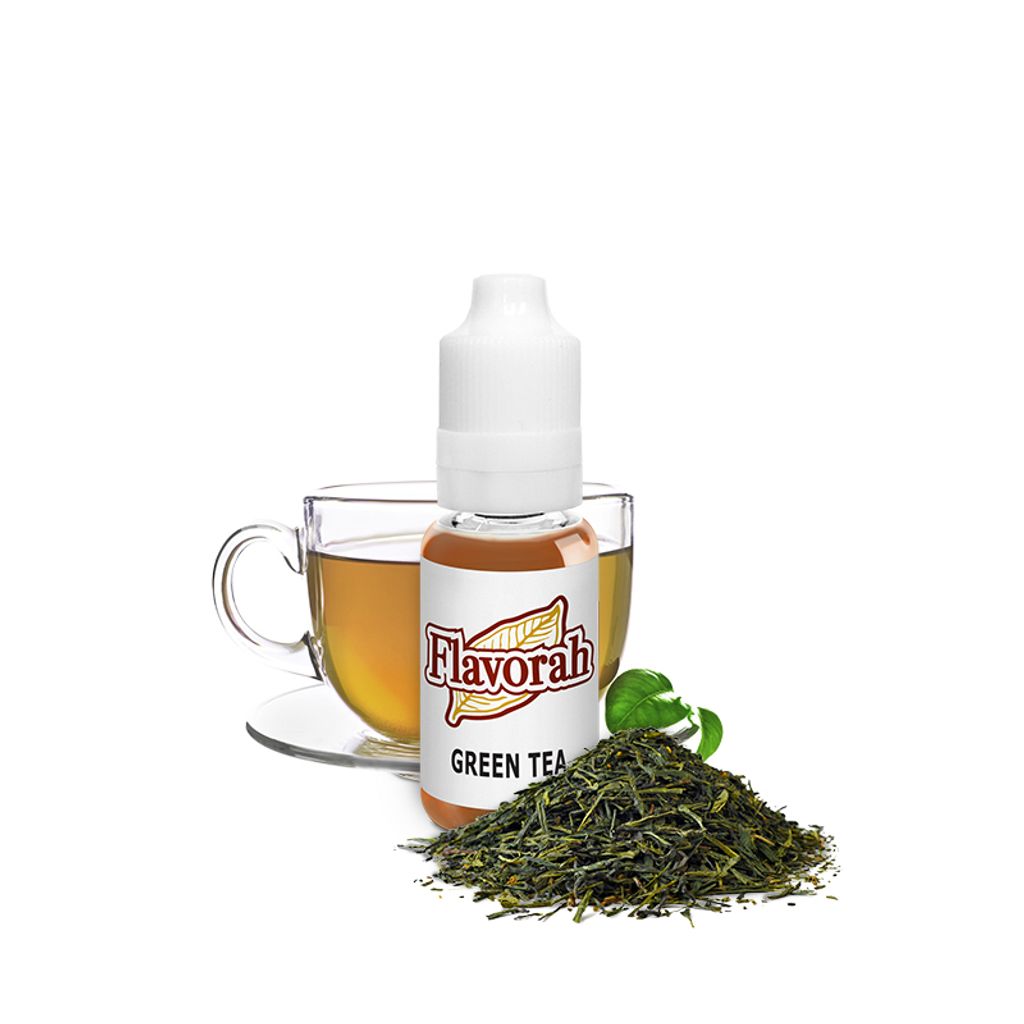 FLV Green Tea
Green Tea flavoring concentrate formulated from the ground up for e-liquid manufacturing and creating DIY ejuice recipes.
Floral and herbal green tea is the flavor of a freshly open tin. Slight jasmine and mint blossom note becomes soapy lavender at higher concentrations. Loose leaf aromatics are from a tea shop or market rather than the over steeped notes that come from a tea kettle.
Use as low percentage to achieve the widest range of profiles.
This is a concentrated flavors (Pati/extract)
MIXED BEFORE USE
Picture for flavor reference only
Smaller bottle are repacked from larger bottle
Only 16oz and above may get original packaging (based on our stock)
---