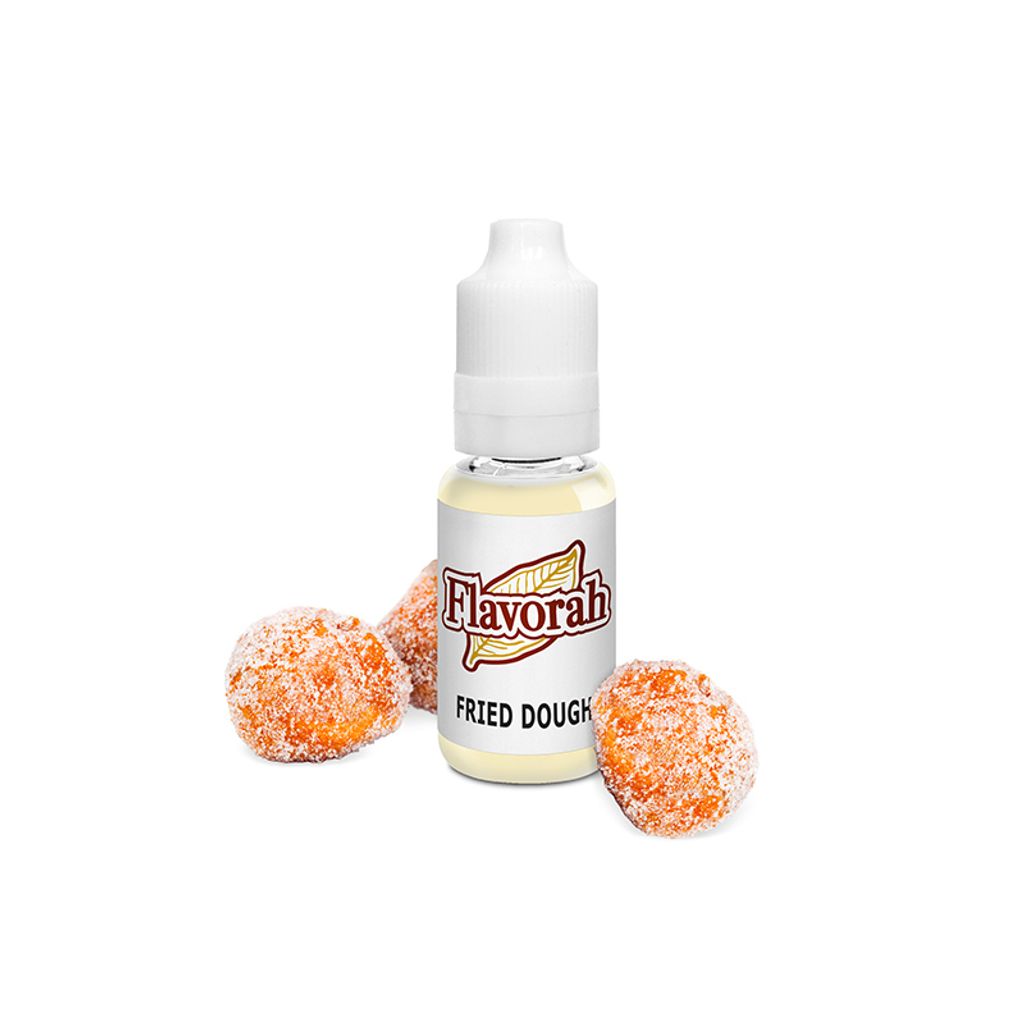 FLV Fried Dough
Fried Dough flavoring concentrate formulated from the ground up for e-liquid manufacturing and creating DIY ejuice recipes.
Crashing into the vat, it's a cannon ball of fried dough. This one is strong, sweet and bready. Slight yeastiness to the dough that distinguishes it from a cookie or cinnamon bun. Very useful for creating a full and rich bread note in a layered recipe.
This flavor will work well with a donut or pastry, but it is STRONG so consider it an advanced-user flavor. If you overmix, you will not taste dough, you will taste your own socks.
This flavor will dominate at anything above .5%, and be totally distorted and unidentifiable by mixing above 1%. Recommended starting point is 0.2% move up and down from there to taste
This is a concentrated flavors (Pati/extract)
MIXED BEFORE USE
Picture for flavor reference only
Smaller bottle are repacked from larger bottle
Only 16oz and above may get original packaging (based on our stock)
---