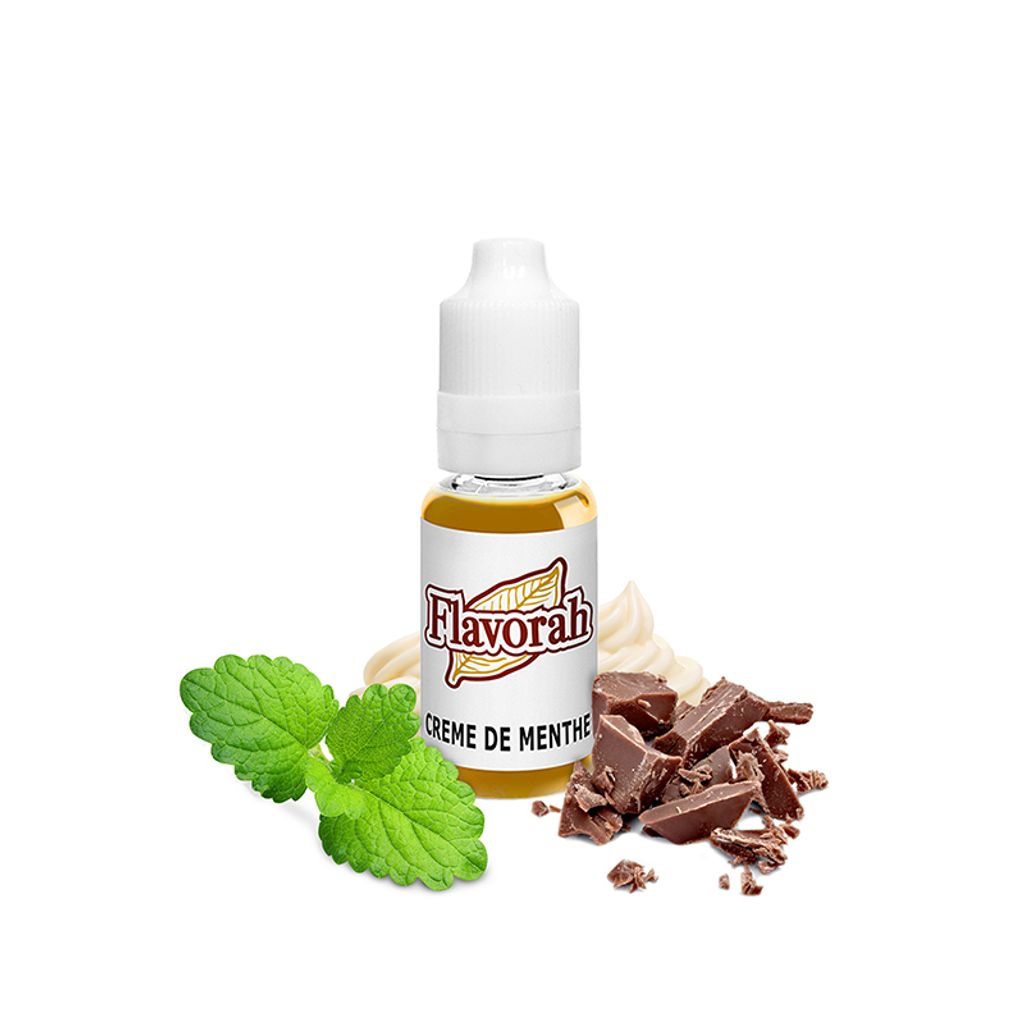 FLV Creme de Menthe
Creme de Menthe flavoring concentrate formulated from the ground up for e-liquid manufacturing and creating DIY ejuice recipes.
Creme de Menthe is a chocolaty peppermint that goes surprisingly well with caramel and tobacco e-liquids. Try it in an RY4 and you will understand what we mean. This is not an ice cold menthol type of mint flavor, rather it has a very full chocolate palette.
This flavoring may contain natural particulate. If you see this in your flavoring, it is ok.
These are the natural flavoring compounds; just give it a shake
This is a concentrated flavors (Pati/extract)
MIXED BEFORE USE
Picture for flavor reference only
Smaller bottle are repacked from larger bottle
Only 16oz and above may get original packaging (based on our stock)
---