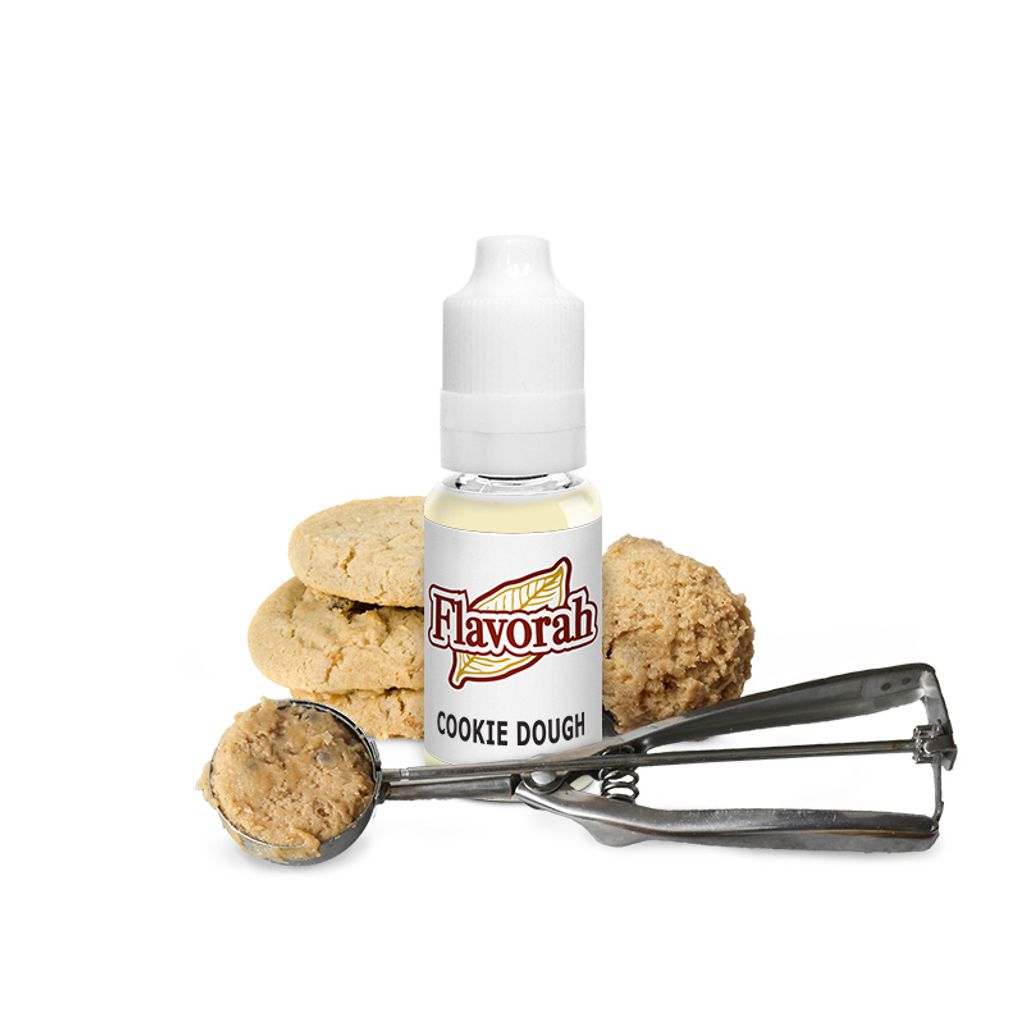 FLV Cookie Dough
Cookie Dough flavoring concentrate formulated from the ground up for e-liquid manufacturing and creating DIY ejuice recipes.
Our original description included the word "dry" to describe cookie, but that is the wrong word. It should really be "wet." This is the cookie when the butter, brown sugar and vanilla meet the flour. It can be made dry if you add FLV Peanut Butter or FLV Biscotti. If you want a chocolate chip cookie, try using our milk chocolate or chocolate deutsch.
Of the FLV dough flavors, this one is less carmelized and more raw.
This is a concentrated flavors (Pati/extract)
MIXED BEFORE USE
Picture for flavor reference only
Smaller bottle are repacked from larger bottle
Only 16oz and above may get original packaging (based on our stock)
---