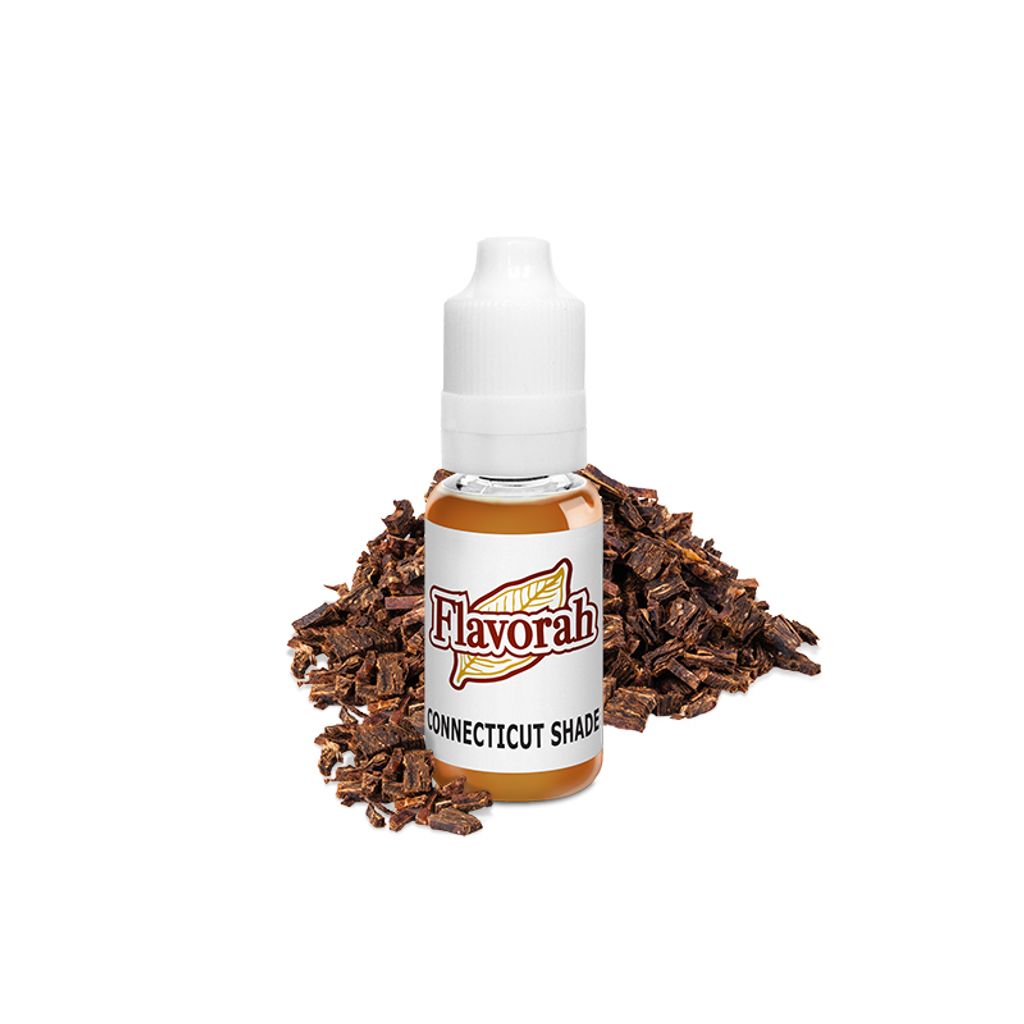 FLV Connecticut Shade
Connecticut Shade flavoring concentrate formulated from the ground up for e-liquid manufacturing and creating DIY ejuice recipes.
The Yankee's tobacco grows north of long island in the shad of Connecticut. With spice, chocolate, caramel and tobacco, this flavor is a good tobacco for RY4 or other non-commercial cig type flavors that call for no ash or musty wet dog notes. The sweet caramel notes can be a great base for cigarillo or spiced Cavendish pipe tobacco, alternatively this flavor can give depth to a bakery recipe where you want to add some comforting nicotiana to soft white smoke rings.
This is a concentrated flavors (Pati/extract)
MIXED BEFORE USE
Picture for flavor reference only
Smaller bottle are repacked from larger bottle
Only 16oz and above may get original packaging (based on our stock)
---