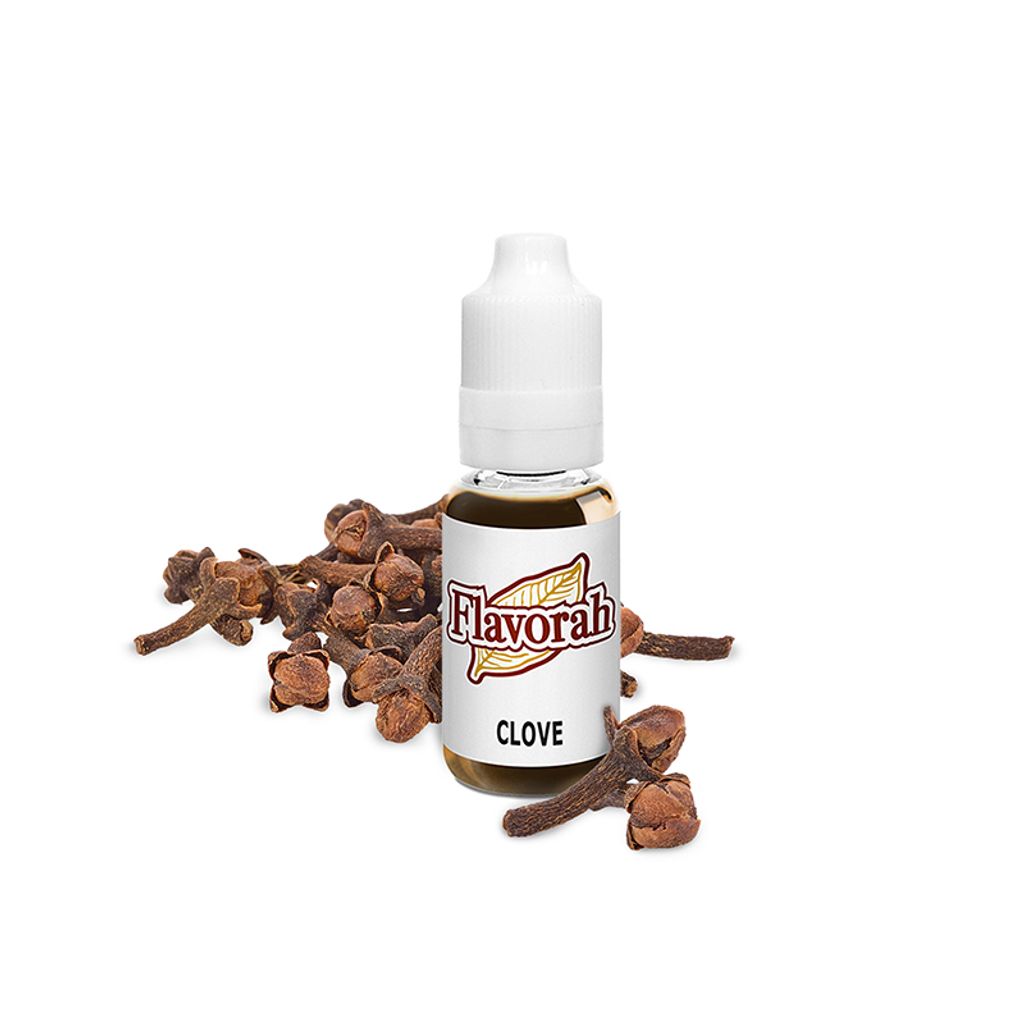 FLV Clove
Clove flavoring concentrate formulated from the ground up for e-liquid manufacturing and creating DIY ejuice recipes.
Very highly concentrated, this clove flavor only needs 1-2% solution to deliver.
Great clove notes for holiday spiced cider, hot toddy, or a reminiscent clove/tobacco flavor. This flavor is very overlooked as an excellent e-liquid.
This is a concentrated flavors (Pati/extract)
MIXED BEFORE USE
Picture for flavor reference only
Smaller bottle are repacked from larger bottle
Only 16oz and above may get original packaging (based on our stock)
---